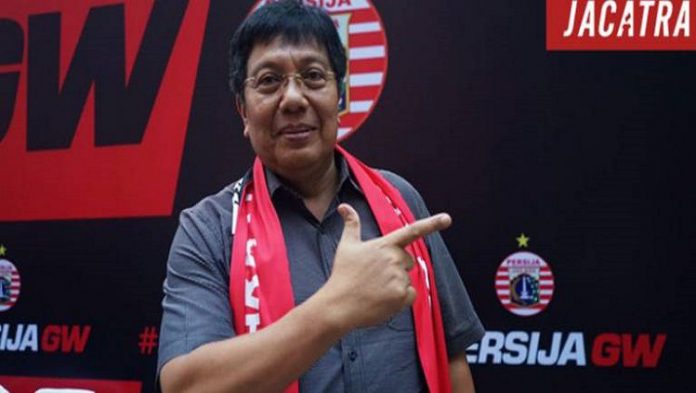 I Gede Widiade is a businessman who serves as Managing Director of PT Persija Jaya Jakarta. Gede Widiade held the position since 2017. Previously he was the CEO of Bhayangkara Surabaya United.
The entry of the businessman from Bali to Persija's body at that time was able to save the club nicknamed the "Macan Kemayoran" from debts worth Rp. 90 billion left by previous management.
Before becoming Persija's Managing Director, Gede Widiade had indeed been a donor for two years in Bhayangkara FC. The Bali businessman left the club nicknamed The Guardian at the end of 2016.
In January 2018, I Gede was also appointed as CEO of League 2 participants, Persika Karawang. The entrepreneur from Surabaya was appointed for various reasons. This has drawn controversy, not a few who were disappointed with Gede's maneuver close to Persika. Because, the former COO of Bhayangkara FC now has two positions in the management of the Indonesian League club.
Besides that, Gede Widiade also owns a company under the banner of Spring Hill Group. Although he has served as President of Persija and has a stake in Bhayangkara, but did not make Gede fixated on the club. Recently he was appointed as CEO of League 2 team, Persika Karawang.
Gede's presence in Persika itself was an effort made by the management of the West Java club for promotion to League 1. Previously they had recruited two reliable coaches, namely Indra Sjafri and Ricky Nelson.
In addition to Gede, a well-known Ustadh of Indonesia, Yusuf Mansur was also reported to be one of the top officials of Persika Karawang by serving as commissioner.