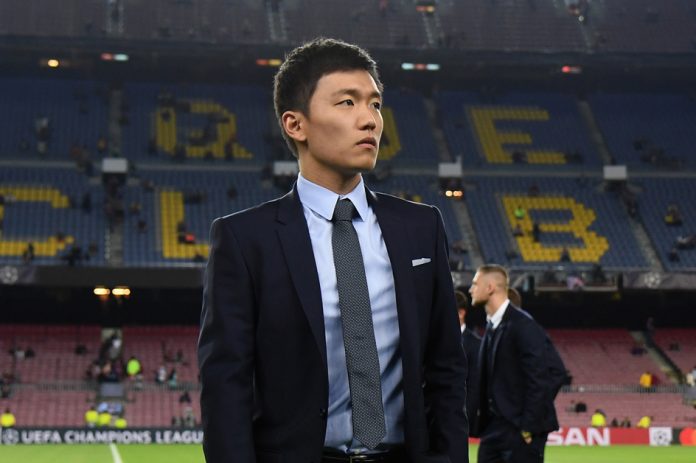 Steven Zhang is the son of Zhang Jindong who is the owner of Suning Holdings Group which holds most of Inter Milano's shares.
Although only serving as president, Zhang, who is now the 21st president of Inter, has served at Inter since Suning Group bought shares of Erick Thohir and former club owner Massimo Moratti since June 2016.
On the other hand, Erick Thohir, whose majority ownership was already bought, still served as president for two years until finally he handed it over to the 27-year-old young man.
At the age of 27, Zhang became president of the youngest club in Inter Milano's history. Zhang Kangyang (Steven Zhang) is President of Suning International, an overseas division of Suning Holdings Group.
Born on December 21, 1991 in Nanjing, Jiangsu province, China, Steven Zhang took a course in finance and received a Bachelor of Economics degree from The Wharton School of the University of Pennsylvania.
Before a career with Suning, Steven Zhang worked as an analyst at Morgan Stanley in the Investment Banking and Capital Markets division, where he was a specialist in the field of initial public offerings (IPOs) as well as mergers and acquisitions (M & As).
Steven Zhang is recognized as one of the most influential young business leaders in China and included in the "40 Under 40" list released by Fortune China magazine in the past two years.
Suning Holdings Group is the second largest commercial giant of the 500 best private companies in China with annual revenues of 557,875 billion RMB (around 69 billion Euros equivalent to 1200 trillion rupiah).